Oh Wait!!
Don't leave yet. There's more🤩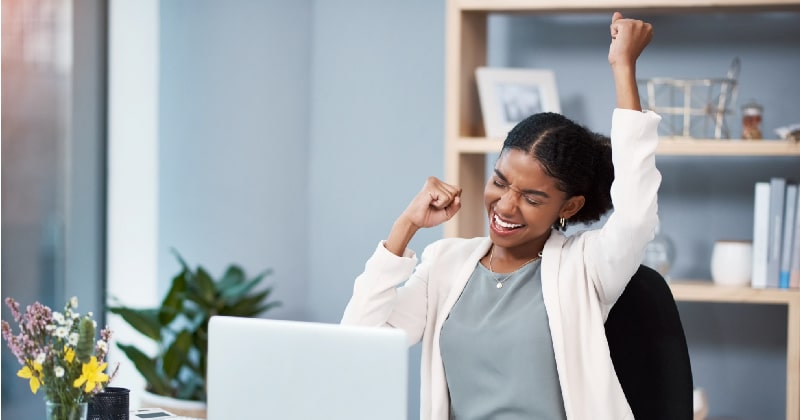 Oh Wait!! Don't leave yet. There's more🤩
Over 10,000+ businesses trust BrandDrive as their growth partner. Get started today.
BrandDrive Inc is a financial technology company and not a bank. Banking services are provided by our partner banks, which are licensed banks. Cards are issued by our partner banks pursuant to license from Visa and MasterCard and may be used everywhere Visa and MasterCard debit cards are accepted.
Trusted by 10,000+
businesses across Africa
See why BrandDrive is perfect for you. Access financial tools that connect every side of your business
Create an account to access business tools, manage payments and scale globally.