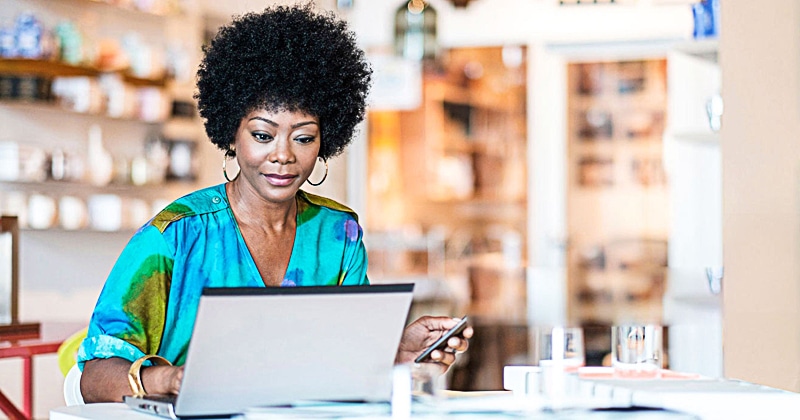 E-Commerce and Business growth in 2022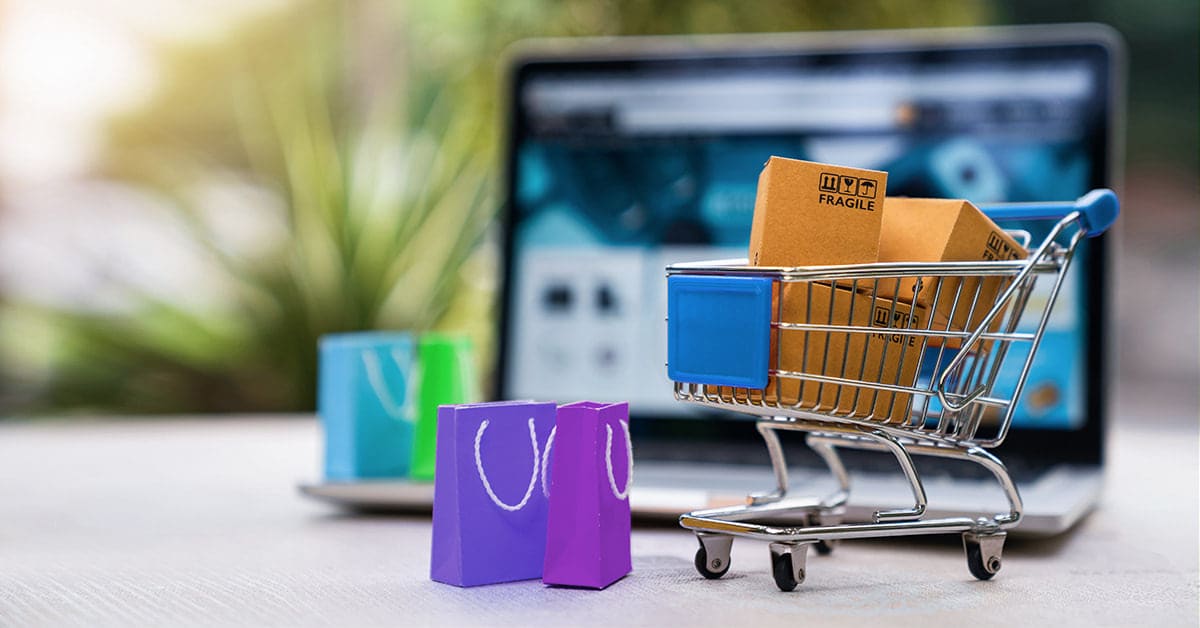 Selling has gone digital, whether it's physical products or digital ones. With the introduction of a payment gateway, Nigerian e-commerce has gotten better.
Your customers transfer funds to you through this payment gateway to pay for their online purchases. For online and offline businesses, it authorizes card payments.
A payment gateway is like a POS in a physical store that collects payments, but this time, the store is online, and so is the POS. PCI-DSS ensures that customers' card information is encrypted and secure when they pay on your website.
In e-commerce, goods and services are marketed, identified, paid for, and delivered over the internet. Using e-commerce, the country has revolutionized the mode of doing business by allowing consumers to bank, invest, purchase, distribute, communicate, and explore anywhere they have internet access.
This is despite the fact that less than 60% of the population are active internet users. What this means is that there is still a growth expectation of about 40% as regards the internet market in Nigeria.
Nigeria has integrated the electronic payment system into its financial system, a step that has reduced the flow of physical cash in the economy. There have also been large encouragement of electronic-based transactions, which is largely due to the effects of Globalization with the emerging growth of e-commerce, Nigeria is fast approaching an increase in economic growth.