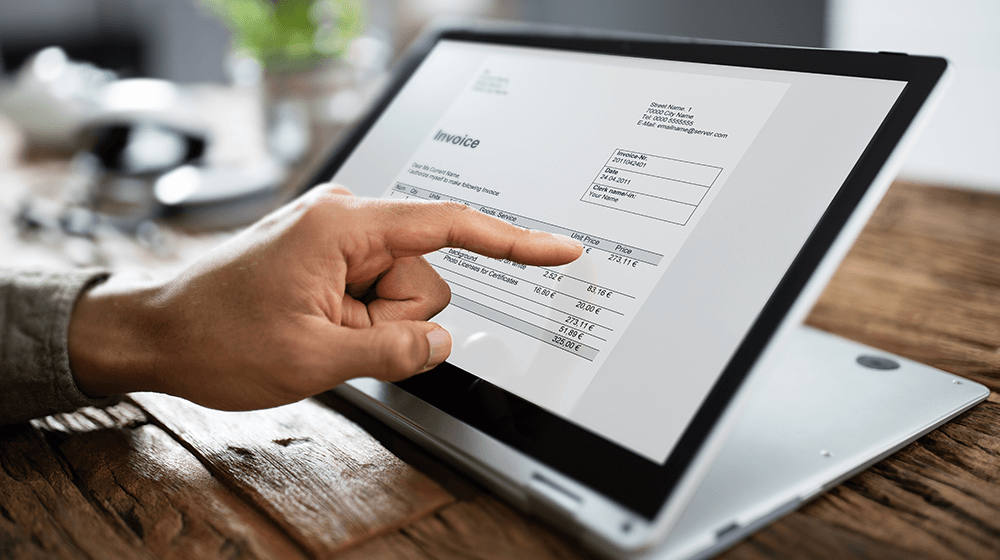 Invoicing Software for small businesses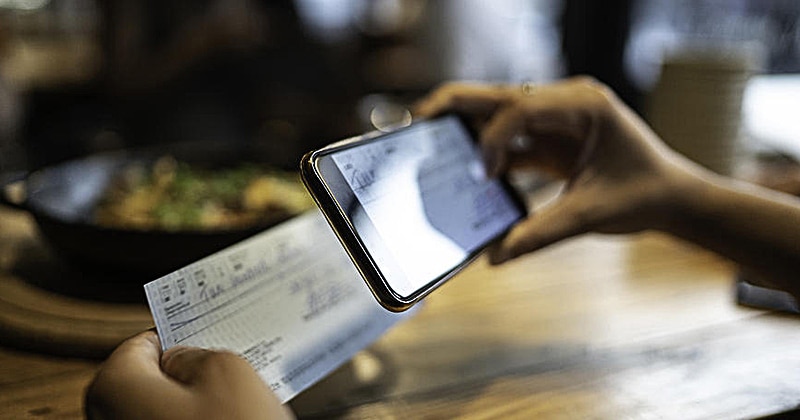 BrandDrive is an invoicing software that keeps customers coming back to you. It is an easy online invoice software for small businesses. Users can easily create customized invoices and receive their payments in one click.
BrandDrive Invoicing feature is available on the cloud meaning you can create, view, and send out invoices in real-time. It helps you craft professional invoices, send payment reminders, keep track of expenses, log your pending payments, and get paid faster—all for free!
It's also great for invoicing. You can see and update your invoices from a single dashboard, automate sending your invoices, and the software can proactively show you the impact of paying bills, and debt, and how your cash flow is working for you.
Create the perfect brand impression and get paid faster
Create Professional Invoices
Crafting professional invoices is essential for creating the right brand image, building trust with customers, and encouraging payment. BrandDrive Invoice lets you create perfect invoices in seconds.
Choose from a gallery of beautiful templates
Add your company logo and personalize the invoices
Bill in multiple currencies and languages
Automate recurring invoices
SEND Invoices Effectively
RECEIVE Payments in one click
Importance of invoice software to small businesses in Nigeria
It helps the business owner to keep track of the cash that enters the business.
Making use of the best invoice software could make you win back your valuable time.
Invoice payment also makes it easier for the customers as there would be a faster payment.
Invoices customized to your brand and business keep your clients glued to you.
BrandDrive is a general business application that can streamline your business's finances, operations, and payment. You can even connect your online bank account or use the onboard wallet system on the application. It helps to reduce any manual data entry errors.