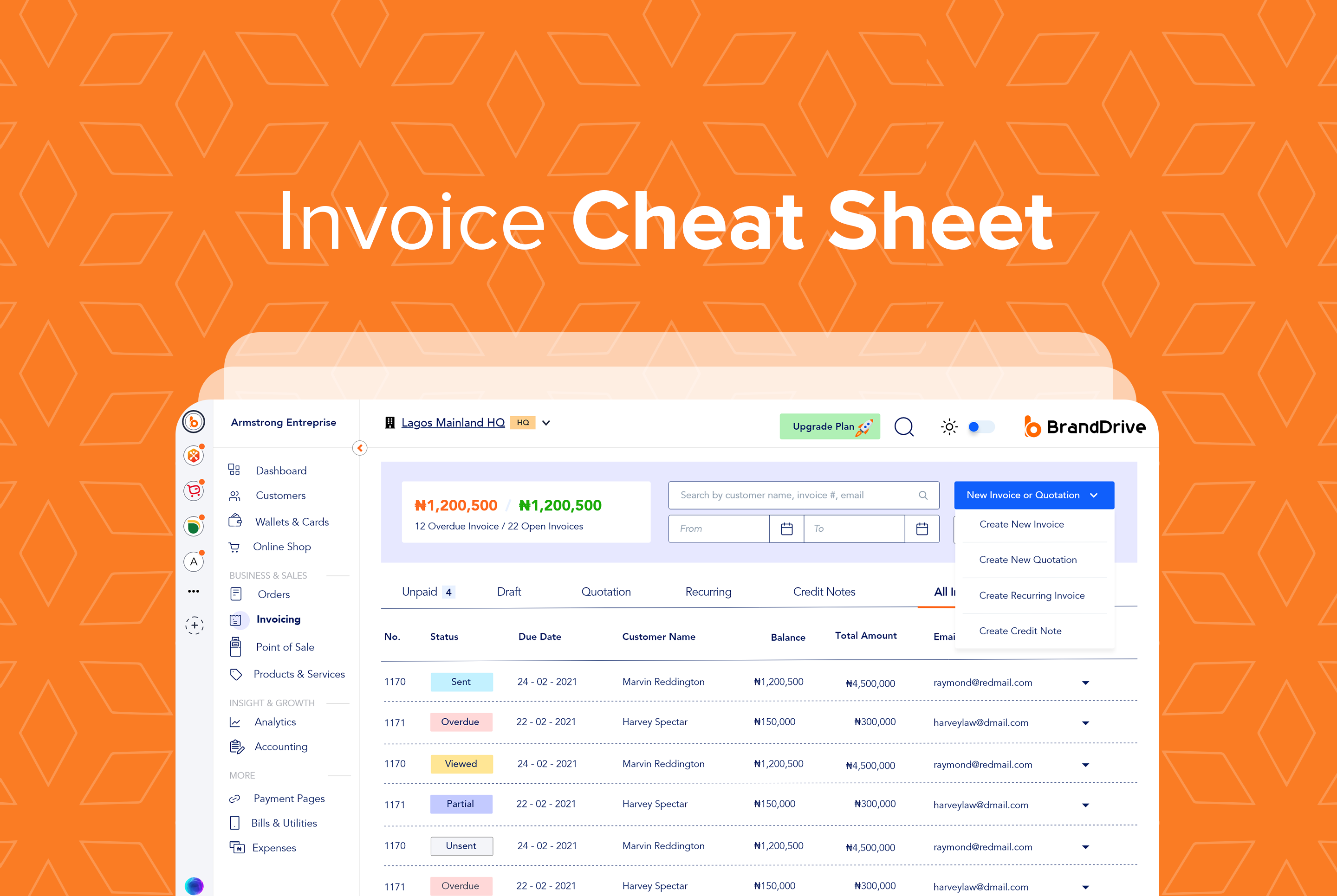 Mastering The Art Of Invoicing In 2023
As a small business owner, invoicing is a crucial part of your operations. It's how you get paid for your products or services and keep your business running smoothly. However, invoicing can be a complicated process, and mistakes can lead to delayed payments or even missed opportunities.
Effective cash flow management is vital for the survival of any business. While it is important to receive payments for your services, it is equally crucial to receive them on time. Utilizing an automated payment solution that extracts payments directly from your invoices is one option to ensure timely payments.
In addition, the appearance and formatting of your invoice play a significant role in the prompt receipt of payments. A well-designed invoice that contains all the necessary information will create a positive impression on your clients and customers, leading to faster payments. Conversely, an invoice with basic errors and unclear layout can damage your professional image, and hinder timely payments.

It is important to note that different business types, such as sole traders, limited companies, and VAT-registered businesses, have specific legal requirements for invoice creation.
Another essential aspect of invoicing is setting clear payment terms. Make sure that your clients know when payment is due and what payment methods you accept. You may also want to consider setting up payment reminders to ensure that your clients pay on time Accounting software can also simplify the process of creating, sending, and tracking invoices, ensuring efficient cash flow management.
If you're struggling with invoicing or want to optimize your payment process, our cheat sheet and templates can help. Get Started with them today and take control of your cash flow!