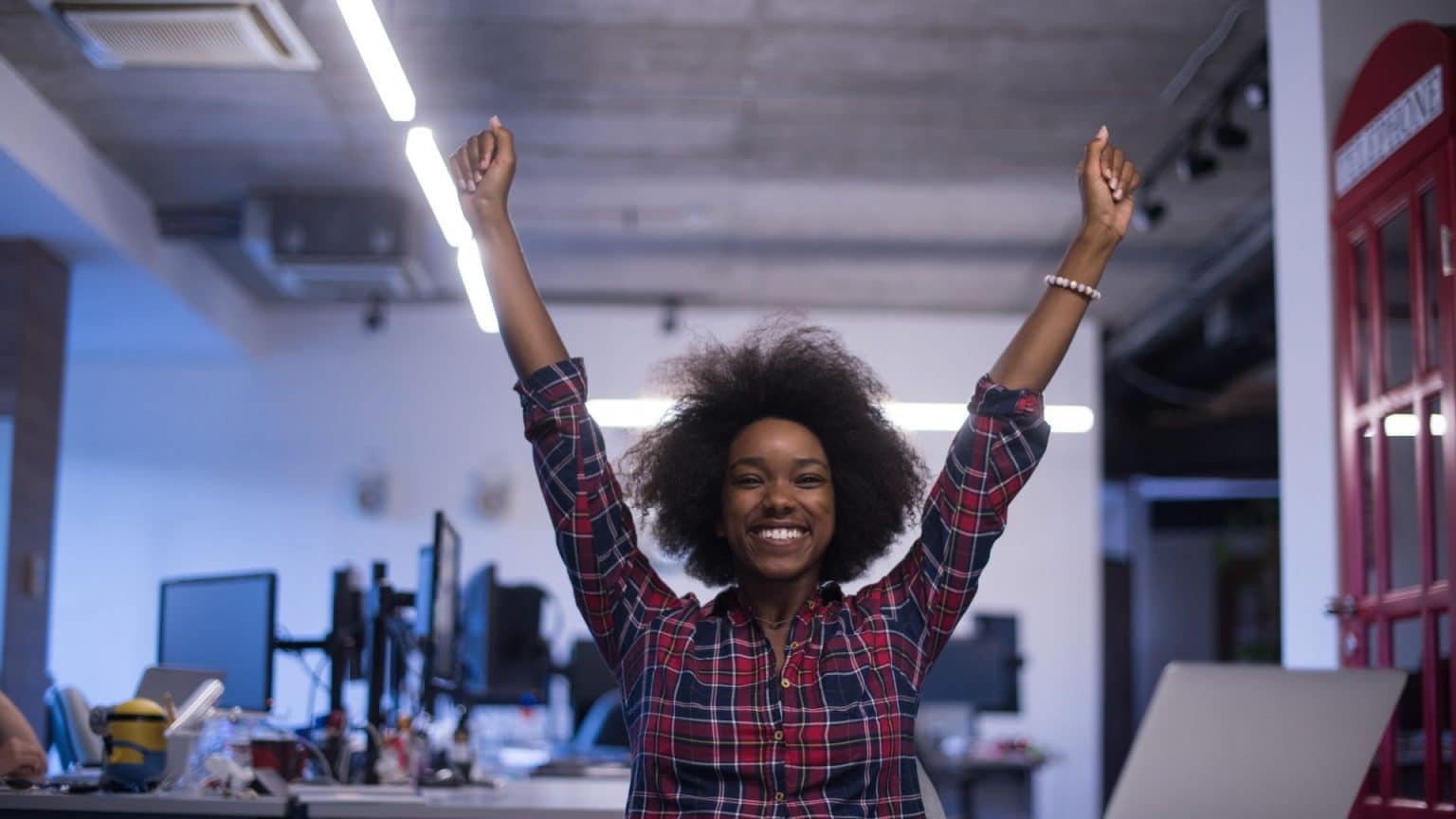 Baobab backs BrandDrive and is set to invest in 1,000 African start-ups.
Baobab Network's co-founder, Toby Hanington, announced the organisation's ambitious plan to invest in 1000 African tech start-ups by 2033, driving innovation and economic growth across the continent.
In a bold move to fortify Africa's burgeoning tech landscape, Baobab Network, a pioneering early-stage investor and accelerator, has announced its ambition to invest in 1 000 start-ups across the continent by 2033. This declaration comes as Y-Combinator (YC) retreats from Africa, creating a strategic opportunity for Baobab to expand its footprint in the market.
BrandDrive has officially joined the influential Baobab Network, a leader in early-stage investment and acceleration. This partnership underscores our dedication to fostering innovation in Africa's tech sector.
Baobab Network has set a bold goal to invest in 1,000 startups across Africa by 2033, seizing an opportunity left by Y-Combinator's partial exit from the African market. Since its start in 2016, Baobab has been a strong supporter of African startups, providing $100,000 investments and a 12-week accelerator program to selected companies.
Toby Hanington, a Baobab co-founder, emphasized their commitment to driving innovation in Africa. The latest cohort includes diverse startups like BrandDrive, each receiving a $50,000 investment from Baobab, with an extra $50,000 from their co-investment vehicle.
Hanington also mentioned their active approach, with ten deals already completed this year and more expected in Q4. The recent appointment of Niama El Bassunie, a YC alumna and successful African entrepreneur, as managing partner, reinforces Baobab's role in Africa's tech revolution.
Baobab Network's resilience in the face of market challenges highlights the immense potential in Africa's tech ecosystem. As they embark on their mission to invest in 1,000 startups in the coming decade, they symbolize African innovation and entrepreneurship.